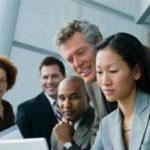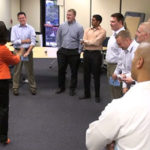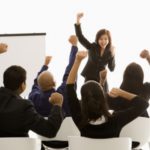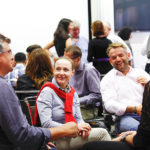 Core Competencies
Walter Canyon Consulting, woman owned, minority professional service supplier is a Human Resource
Management Firm specializing in Compensation & Benefits – Payroll administration, Community Inclusion, Employee Relations and Learning & Development/Employee Training.

We strive to make significant contributions in Human Resource Management and develop business solutions that advance the personal best in people and create strategies for significant business success.

We provide governmental agencies with a full range of management consulting services from routine to complex solutions in a creative passionate, fun learning environment through:
·         WORKFORCE MANAGEMENT
·         COMMUNITY INCLUSION
·         TALENT MANAGEMENT
·         EMPLOYEE TRAINING
Consulting Services
·         Workshops
·         Software applications
·         Professional/technical training
·         Data analysis
·         One on one employee assessment
·         Policies, practices, and procedures alignment
Differentiators
We listen to our clients to understand, evaluate and digest your mission; your vision; your value network; and your goals; then align a creative and informative strategic direction for long term improvements and cost effectiveness for your agency development needs.
Our process focuses on improving both the technical and people side of the business which leads to a more effective organization design, significantly improved results and employees who are empowered and committed to the agency.
Every consultant has experience in one or more specialties and
has worked in business, corporate, government or nonprofit
environments
Company Data
DUNS #
08-043-1734
CAGE CODE
7RFY7
SOCIO-ECONOMIC CLASSIFICATION
Certified Woman Owned Small Business (SBA)
Minority Owned Small Business
Economically Disadvantaged Women Owned Small Business
ACCEPT MAJOR CREDIT CARDS
GOVERNMENT PURCHASE CARDS
NAICS CODES
541611,      541612,     541618,     541720,     561410,
561499,      561990,     611430,     611710,     624190,   624310,
PRODUCT SERVICE CODES (PSC)
B542,     B550,      R405,    R406,    R408,     R410,    R412,      R413,     R426,    R431,
R499,     R699,     R707,     R799,     U001,     U002,   U004,    U008,    U009     U099